about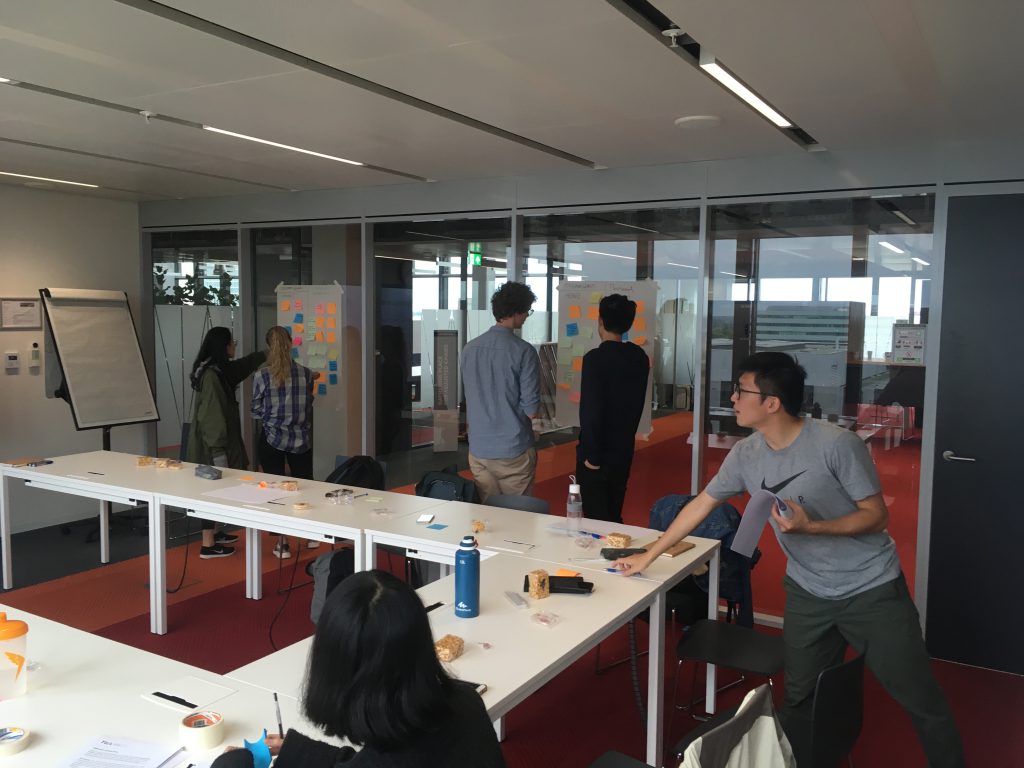 In this design research project, I created a stakeholder mapping tool to learn more about cultural barriers in the social inclusion of international students. The learnings of the study contribute to the understanding on the role of culture in facilitating inclusion on university campus.
Workshop
The project started with an explorative workshop on social inclusion. In the workshop insights on barriers and opportunities were shared to explore the current situation at the university campus. The workshop outcomes showed that many of the experienced barriers were related to cultural difference and this became the main subject of the study.
Interviews
To allow participants to express their perspectives on a topic with this level complexity, I designed a research tool. The tool allows participants to place the stakeholders that should be involved in the inclusive process and describe their roles and responsibilities. The tool supported an in-depth discussion whilst providing data with a total of 21 participants.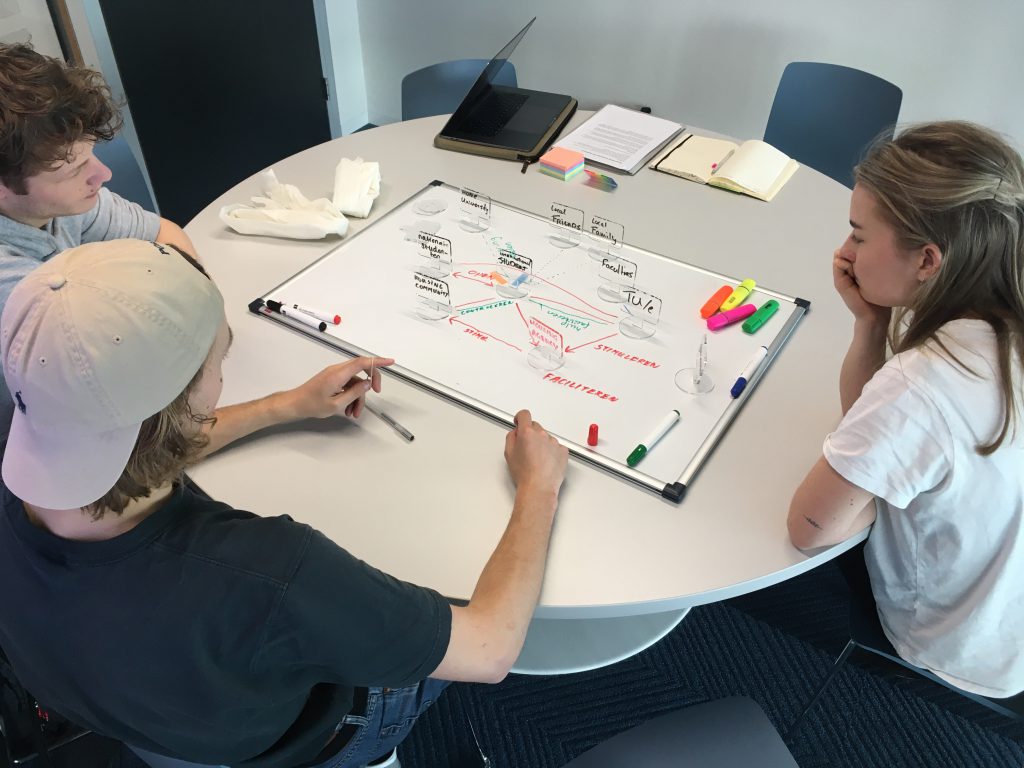 Outcome
Findings show that the way inclusion is facilitated can exclude students based on their cultural background. The learnings from the study were used by organizations within the university to improve the social inclusion at the campus.